2023 Events at South Wharf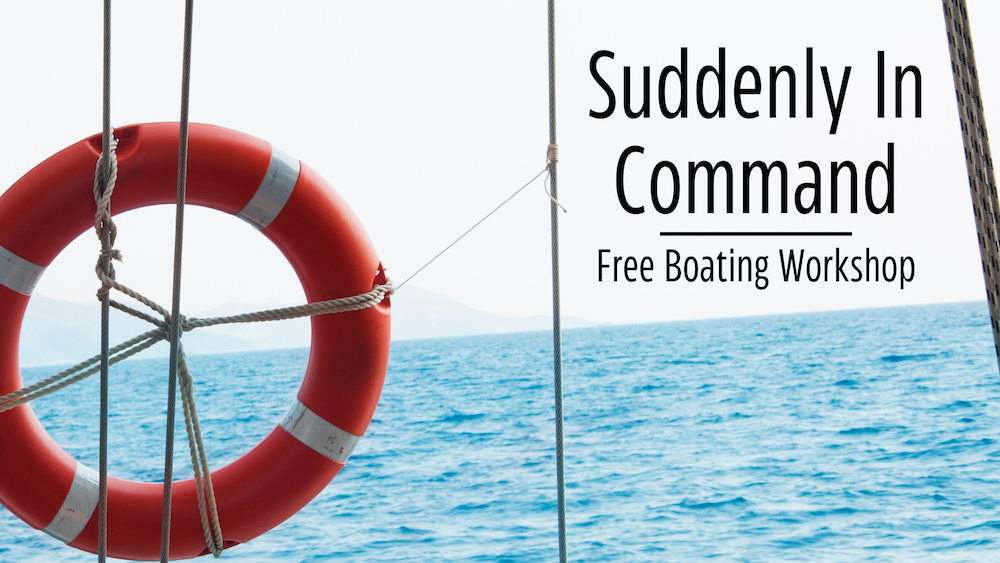 This boating safety primer is designed for those not generally at the helm and will help you be prepared with the basics in case of an emergency. In this class, you will learn about how to prevent problems and what to do if a problem occurs. You will learn how to call for help, who to call for help, and how to help yourself.
Misfortune occurs in seconds, and you have the rest of your life to be grateful that you knew what to do because you were prepared. Please RSVP via the form as there are a limited amount of seats.
Hosted by South Wharf Marina & Cape Yachts
Featured Presenter: Laurel Carlson, United States Coast Guard Auxiliary Instructor, Flotilla 65
Date: Saturday, June 17, 2023
Time: 9:30 AM - 12:30 PM
Past Events
2021 Events at South Wharf
Brews & Tunes took a hiatus last summer but we're ready to kick off these events again in 2021! Follow us on Instagram and Facebook or sign up for our newsletter to be the first to know about future events!
7/30/21- RAY GREENE & THE ALL-STAR BAND
Join us Friday, July 30, 2021. 5-8pm for a fun night featuring music from Ray Greene & th All-Star Brand, local breweries, and food trucks!
2019 Events at South Wharf
If you haven't joined us this season for a Brews & Tunes event, you won't want to miss our last event of the season. Fresh off his tour with Santana, we have Ray Greene and his All-Star Band in our marina. He is sure to get your foot tapping and make you want to dance. Please join us in welcoming him and Sam Adams / Truly Seltzer this Friday night 5:00 PM to 10:00 PM. We will also have Dartmouth Natural Resources on site. Be sure to stop by and learn more about how they're helping our community.
8/30/2019 - RAY GREENE ALL-STAR BAND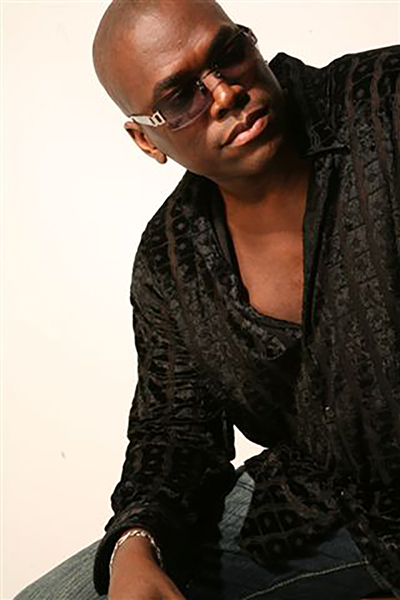 Brought up in the shadows of the great Soul/R&B legends of our time and equally adept at the traditions of Gospel, Jazz and Blues, singer, producer and multi-instrumentalist Ray Greene has performed with some of the biggest names in the fields of Pop and R&B including Aretha Franklin, Natalie Cole, Rick James, Tower of Power, and is currently the lead singer with Santana.
Sam Adams / Truly Hard Seltzer will be sponsoring our event.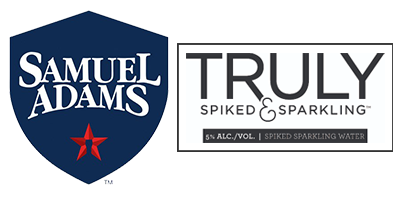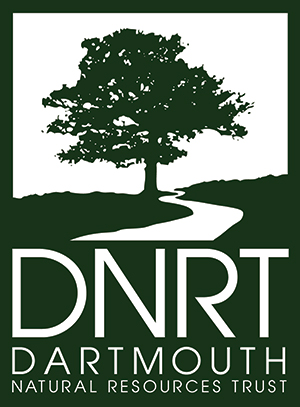 Dartmouth Natural Resources Trust will be our charity of the night. The DNRTs mission is to preserve and protect Dartmouth's natural resources for people and nature, forever. Please join us in helping support their work in our community.