Padanaram Village. Our perfect backdrop.
Nestled along our waterfront is the beautiful village of Padanaram. This historic enclave radiates elegance and charm unique to the area. Grand homes, once the trophies of fearless sea captains and successful merchants overlook the harbor. Quiet streets meander along the waterfront beckoning an earlier, simpler time. The village comes to life each spring as the summer cruising season arrives and mariners return to the water.
There's plenty to explore along the well preserved streets of Padanaram other than the architecture. There are a wealth of unique shops including Flora, Folia, Farm & Coast Market, Salt the Spa on Elm, People's Pressed, Strawberry Moon, The Sail Loft and many more.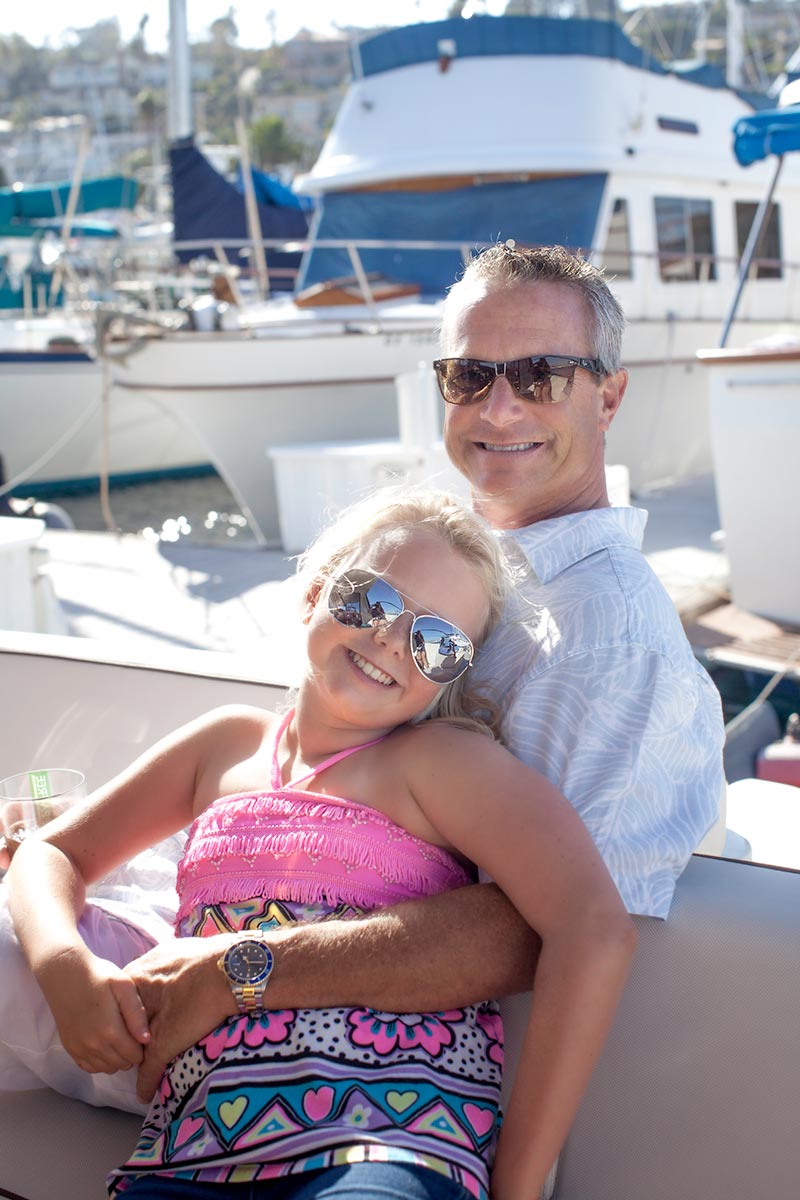 Home port is calling.
Please complete the form below for more information.